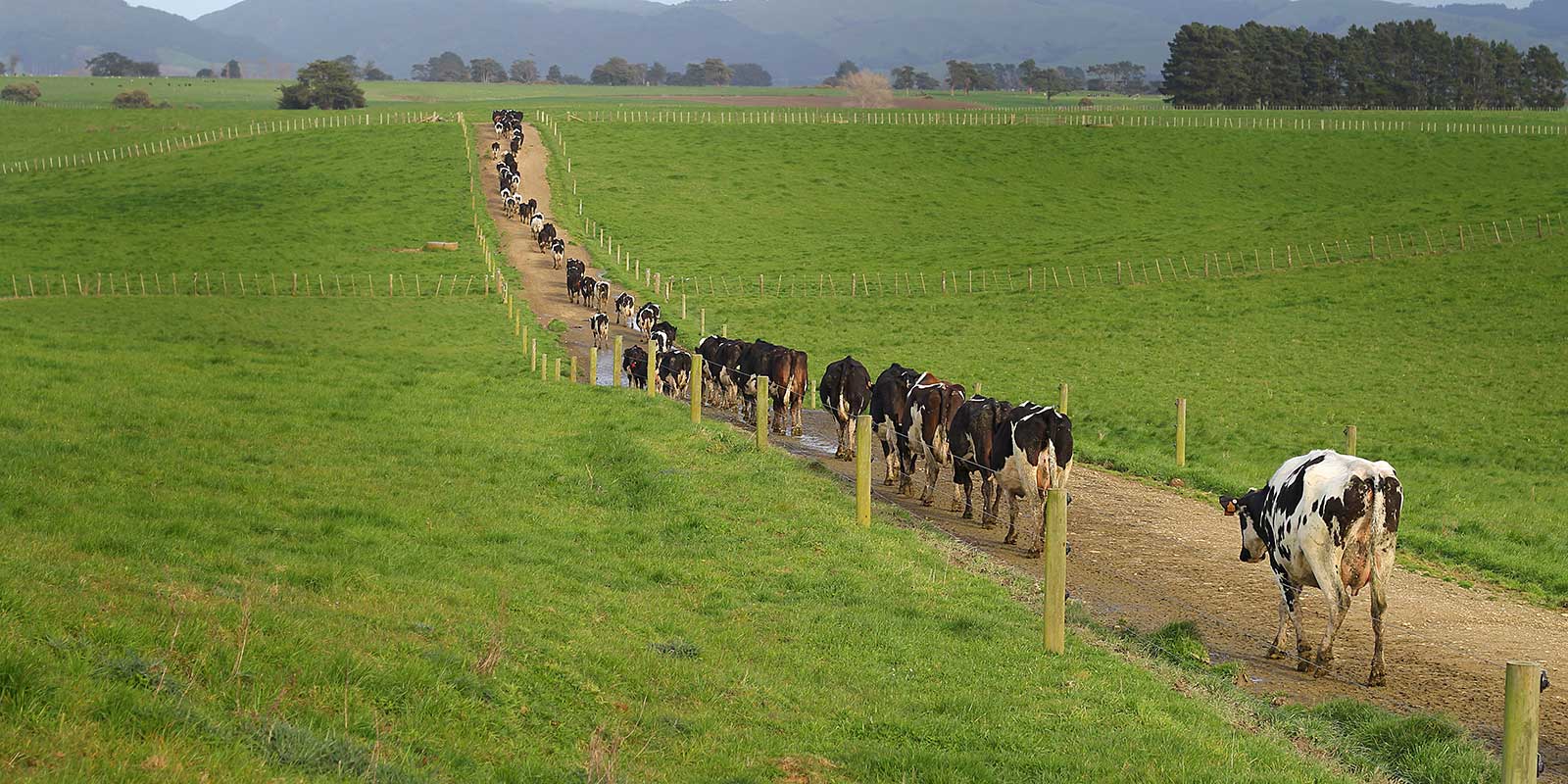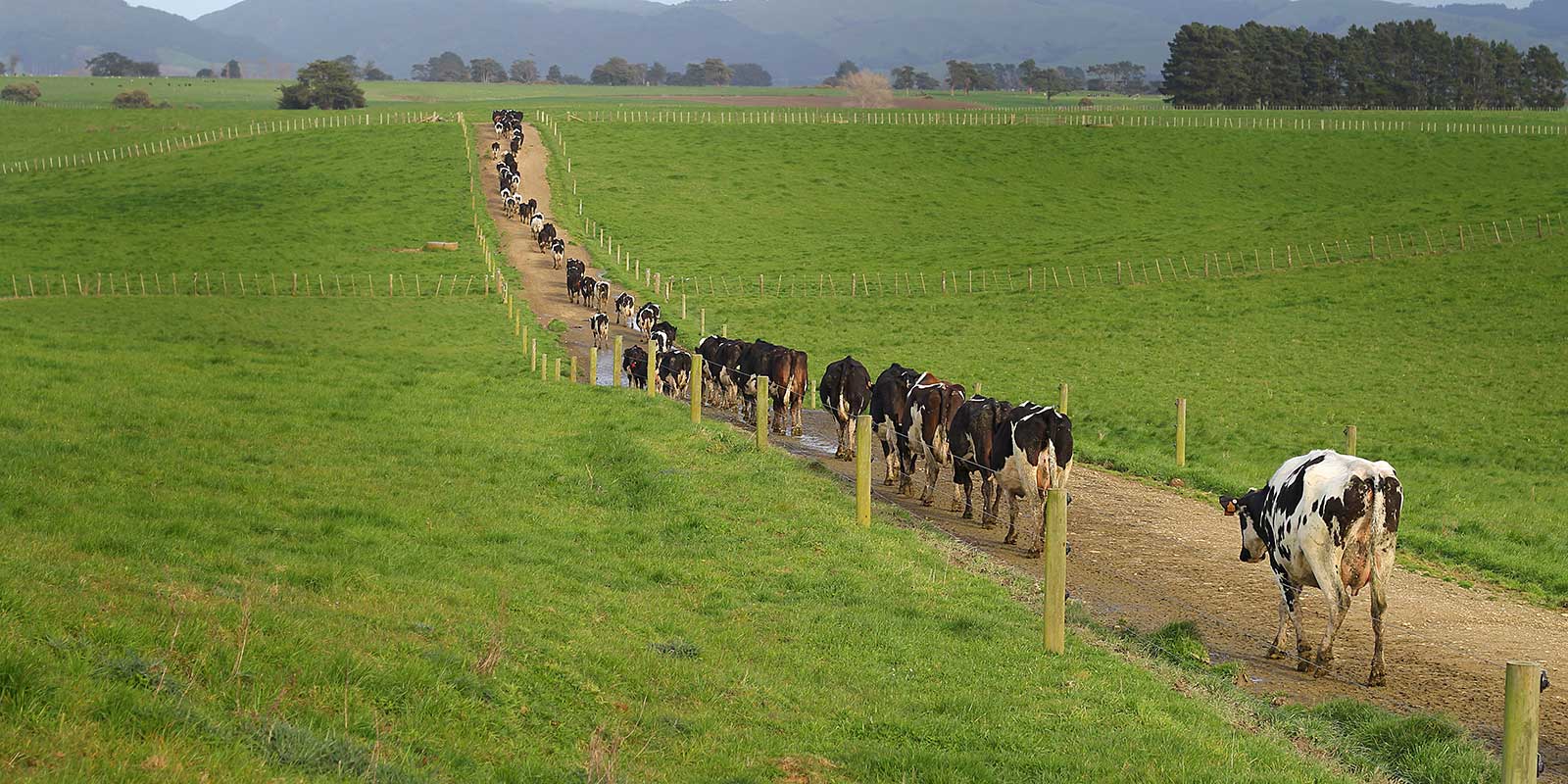 HELPING YOU TO MANAGE MASTITIS – OUR MOST COMMON DISEASE
KNOW-HOW WORTH KNOWING
Every dairy farmer can benefit from knowing how to best manage mastitis. The best practices and products provided here will help you to make a positive difference to both stock health and farm productivity.
WHAT YOU NEED TO KNOW ABOUT MASTITIS
Mastitis is the most common disease of dairy cattle. This page and informational video reviews the basics of what causes mastitis, and an overview of how to approach mastitis management.
---

Top Farmers Know-How provides a reference library of industry best practice in some key animal health management areas including mastitis, dry off, calf health, BVD, salmonella and campylobacter. We know that farmers and vets are busy people, so we've created resources in different formats and in bite-sized chunks to make it more flexible and accessible.